You are here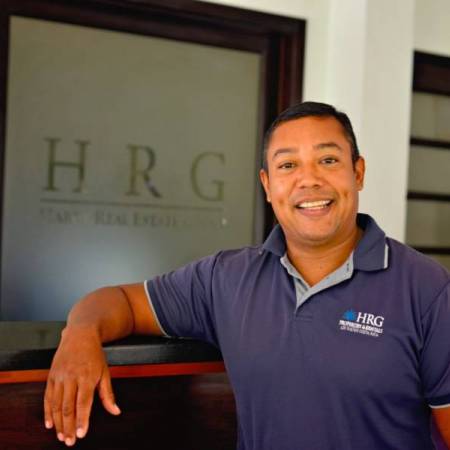 Harold Guerrero
Customer Service
+506 87323232
 Harold is bilingual and speaks fluent english as well as spanish.
Harod has been working with customer service for the past 17 years. He has ben taking care of our guests since HRG opened and he loves to work  as personal tour guide for HRG, making sure that you have a perfect stay. 
Harold will make sure that you have a great experience and that you get to see the real Costa Rica. He will take care of you from the moment you arrive until you leave. 
He works by the quote;  "You come as a client and leave as a friend. "
-