You are here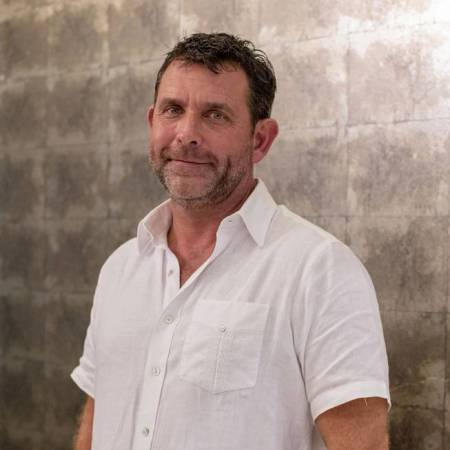 Mike Hardy
Owner | Broker
Michael Hardy graduated in 1997 from the University of Texas, with a degree in Public Relations.  During his last two years at the University Michael worked in Austin, Texas leasing and selling residential properties in the downtown and campus areas of the city.
Upon graduating he decided to move to Costa Rica to pursue a job selling property for Los Sueños Resort & Marina.  Two weeks after graduation Michael packed his car and drove from his home town of San Antonio, Texas to Costa Rica, and began his career in Costa Rica real estate. During his tenure in the resort Mike participated in the sales of over $100 million in Real Estate revenue in Los Sueños Resort and Marina (LSRM).
Mike left LSRM and founded Hardy Real Estate Group (HRG) in 2008. HRG specializes in the listing and sale of properties within Los Sueños Resort & Marina, one the most exclusive coastal communities in Latin America and the Caribbean. Mike brings experience, knowledge, and professionalism to his organization, a real estate company that consistently has the finest listings at competitive prices. Not only does he live in the resort, but also he is a multiple unit property owner, and can give a full perspective to buyers and sellers alike.