Unit Code: MB 4A
Great view, Professionaly decorated
Reviewed on 2013-08-04 by Mike M. from Arlington, Texas United States
Updated on 2013-08-04
Services from rental manager
Cleanliness
Location
Property condition
Top floor, ocean view, corner unit, covered patio, first class appliances.<br/>Furniture and decor was professionally done.<br/>Ricardo made the check-in smooth and easy.<br/>Highly recommend this property.
Wonderful!!!!
Reviewed on 2012-09-06 by James M. from Phoenix, Arizona United States
Updated on 2012-09-06
Services from rental manager
Cleanliness
Location
Property condition
One of the most spectacular views off the patio I have ever seen. Just a wonderful place to stay. Could not get much better than this Condo. Marbella 4A.<br/><br/>Jay
Great Property and the View is amazing !
Reviewed on 2012-03-04 by Todd B. W. from St Angustine, FL United States
Updated on 2012-03-04
Services from rental manager
Cleanliness
Location
Property condition
Wonderful, relaxing, Great !!!
A Wonderful Family Vacation
Reviewed on 2011-12-05 by Deborah L. from Helotes, Texas United States
Updated on 2011-12-05
Services from rental manager
Cleanliness
Location
Property condition
We recently went to Los Suenos on vacation for the forth time. Previously, we had always stayed at the resort hotel, but this time we took the kids with us and needed a bit more space and functionality. After some investigation, we contacted HRG to make arrangements for a condo. They had received high marks in the reviews we had read so they seemed the logical choice. And they were. We're very happy with our decision to book through HRG. From the day we made our reservation to the day we departed Costa Rica, they were attentive to insuring our trip met our expectations and were easy to contact while we were there. We had HRG arrange some activities (zip lining, etc.) which proved to be professionally run and great fun. The best part, though, was the condo they arranged for us, Marbella 4A. It was stunning. It was beautifully decorated, well equipped and comfortable for our family. The view from the balcony was the best in the resort, just as we were told by our HRG concierge. We look forward to our next trip to Los Suenos and we will certainly book through HRG again (and hopefully get Marbella 4A again, though I'm sure all the HRG condos are nice).
Leave a Review
[2]
Search Availability
Condominium
Spacious, Gorgeous, Top Rated Los Sueños Condo; Close to Amenities by HRG!
[3]
[4]
[5]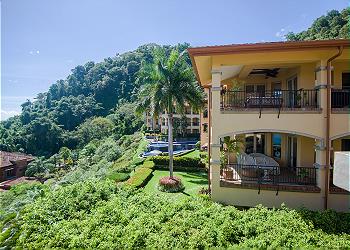 [6]
[7]
[8]
[9]
[10]
[11]
[12]
[13]
[14]
[15]
[16]
[17]
[18]
[19]
[20]
[21]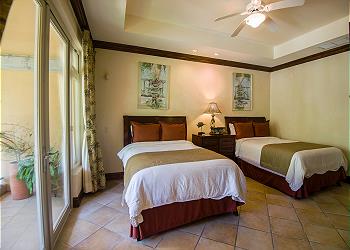 [22]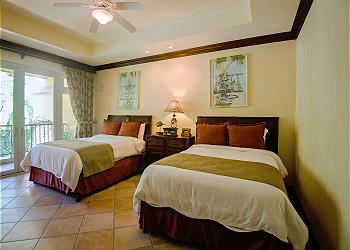 [23]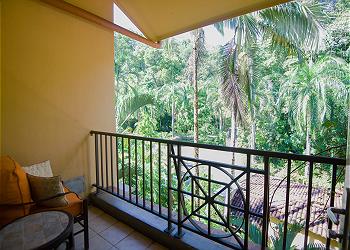 [24]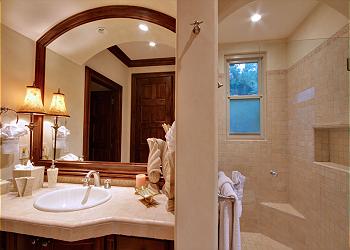 [25]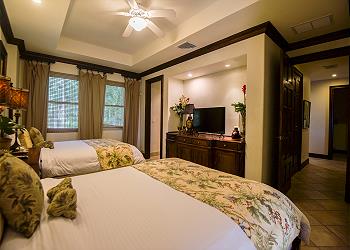 [26]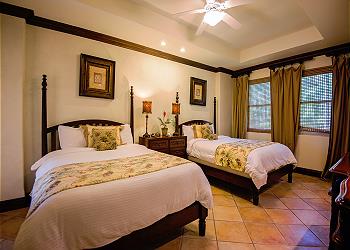 [27]
[28]
[29]
[30]
[31]
[32]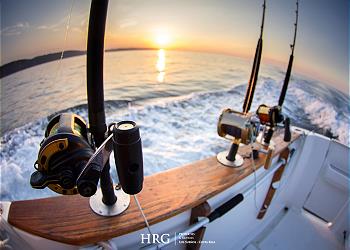 [33]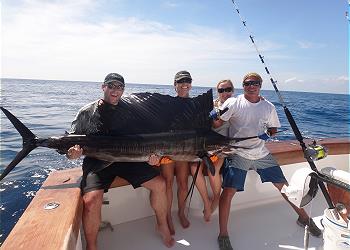 [34]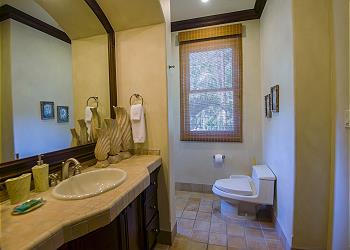 [35]
3 Bedrooms
3.5 Baths
Marbella 4A, is located in the Altamira Community at Los Suenos Resort, just above the Marina, in the most exclusive neighborhood. With gorgeous ocean view infinity pools that plunge one down into the other via crashing waterfalls, surrounded by tropical gardens and sunbathing decks.
The 3 bedrooms, 3 and a half bathrooms is a 3550 sq ft unit. The existing home's living room and kitchen space were renovated with Neolith countertops, giving it a more contemporary feel. This ocean view condo is turn-key, every detail from the master bedroom fine exotic wood furniture to the ocean view living and dining room decor, was picked with luxury and functionality in mind, all of this and more make this condominium the perfect Costa Rican getaway.
This promising unit is the perfect place to chill-out, glance at the lovely vistas of the marina and Herradura Bay while enjoying plenty of barbecues, lazy afternoons, and outdoor living from your own private terrace or the poolside palapa and bbq are
LocationField
HRG Properties and Rentals
Location:
4023
Herradura
Costa Rica
9° 39' 19.4976" N, 84° 39' 41.8752" W
CR
Location
HRG Properties and Rentals