Unit Code: CVParais
Fishing at Los Suenos
Reviewed on 2021-10-28 by , Houston, TX United States
Overall
Services from rental manager
Cleanliness
Location
Property condition
Stayed at this house many times . Great house with a great location.
Had a chef one night and used outdoor kitchen.
Manager's Response
Its always a pleasure to host you Mr Hargrave, we already look forward to having you back. Thank you for leaving us a review !
Amazing family venue in paradise!!
Reviewed on 2021-06-13 by Angela B. , United States
Overall
Services from rental manager
Cleanliness
Location
Property condition
Thank you HRG and especially Laura Thomas Zuniga and Mike Hardy. We had an amazing time at this beautiful and luxurious home. Our trip was anchored by a family wedding so we had 10 family members of all ages on the trip. Casa Vista Paraiso was the perfect spot. We had plenty of rooms for everyone and could have accommodated more. The shared space was plentiful and the convertible poo/ping pong table was a big hit. We hosted a wedding day brunch with 30+ attendees and had ample room to entertain. Out door space and amenities were perfect, with plenty of seating for dining and relaxing. The home itself was very clean and Tatiana, our assigned maid for the trip, took care of everything including laundry for a tribe of 10!! I highly recommend this location and rental agency. My only regret is we did not book for a longer stay. We were so impressed and are considering buying in the Los Suenos area using HRG as our agent. Don't hesitate-Costa Rica is open and fishing, dining, hiking and relaxing were great. Check out Dana Thomas at Ocean Adventures for fishing trip. Lots of sailfish and great tuna for dinner.
Beautiful Place
Reviewed on 2021-05-11 by Jonathan S. , Whippany, NJ United States
Overall
Services from rental manager
Cleanliness
Location
Property condition
Amazing house!!
Manager's Response
Thank you for your feedback.
Our family had an amazing vacation thanks to HRG!
Reviewed on 2020-01-21 by , friendswood, TX United States
Overall
Services from rental manager
Cleanliness
Location
Property condition
We stayed stayed 5 nights after Christmas and for New Year's Eve 2020. The property itself was amazing! We felt very safe in this gated community and were able to get to restaurants and the marina by golf cart. The house was absolutely gorgeous and had more space than we needed.
The concierge service at HRG made sure we had the best tour guides (the ATV trip was the highlight of our vacation) and best recommendations for restaurants and excursions. Our concierge was available to us at all times! I could text or call her and she would respond immediately.
I would recommend the house and especially HRG to anyone who wants a "once in a lifetime" experience in Costa Rica!
Manager's Response
Thank you for letting us know about your experience staying with us. We are pleased to hear that you had a great time at the resort and that you were satisfied with our service. It was a pleasure to host you and your group.
Thank you so much for your recommendations. We hope to see you again soon. All the best, HRG Team
Outstanding
Reviewed on 2019-02-25 by Reuben G. , Acworth, GA United States
Overall
Services from rental manager
Cleanliness
Location
Property condition
Like the title everything was outstanding! Clean, ready, well equipped and first class.
Manager's Response
We are glad to hear that you had an outstanding stay. It was great to host you, and we look forward to seeing you again soon. Pura Vida.
Leave a Review
[2]
POOL_SPA
Communal Pool
Private Pool
Search Availability
Private Home
Luxury Home, Casa Vista Paraíso, Pool, Rainforest View, Access to Amenities.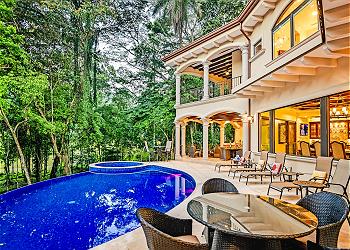 [3]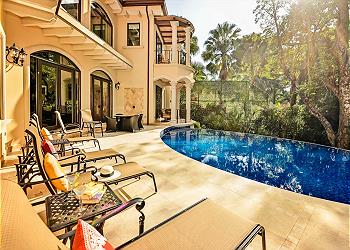 [4]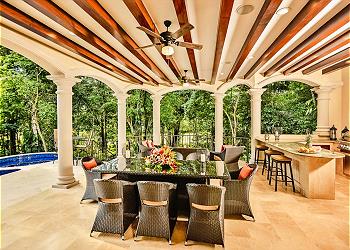 [5]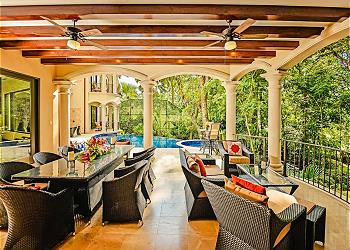 [6]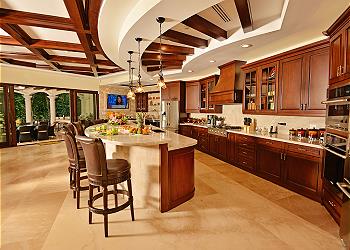 [7]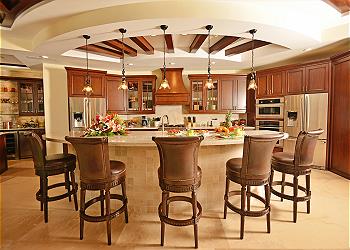 [8]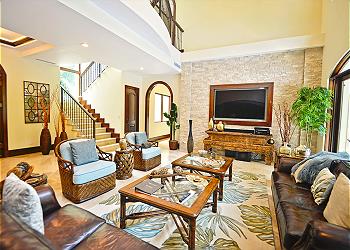 [9]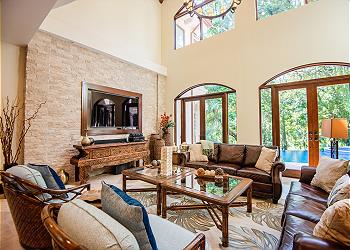 [10]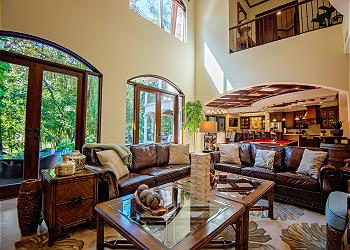 [11]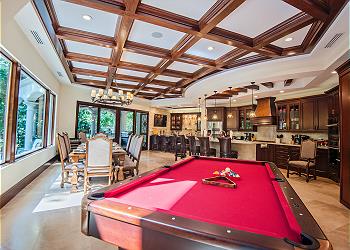 [12]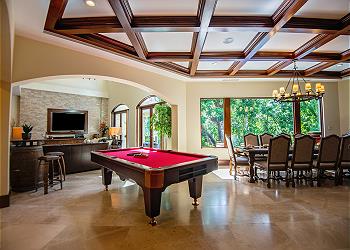 [13]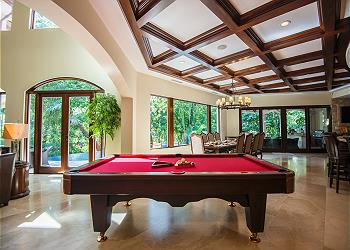 [14]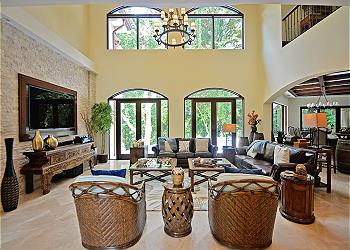 [15]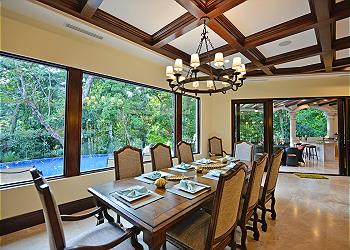 [16]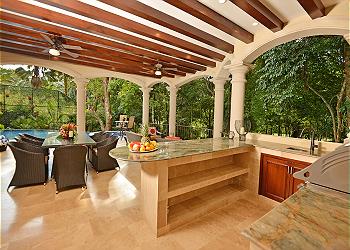 [17]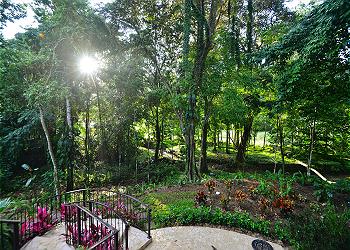 [18]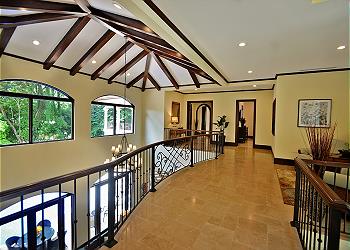 [19]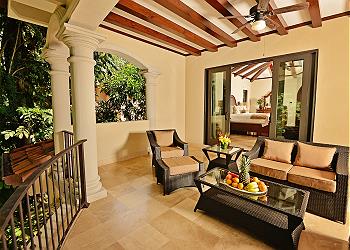 [20]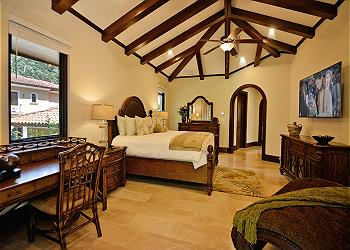 [21]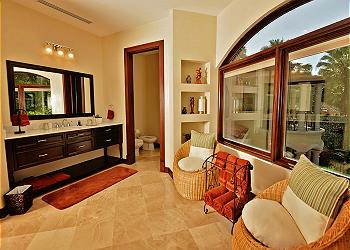 [22]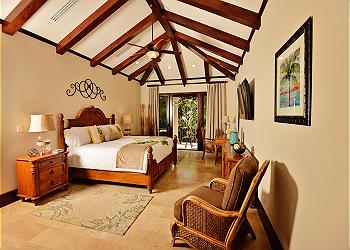 [23]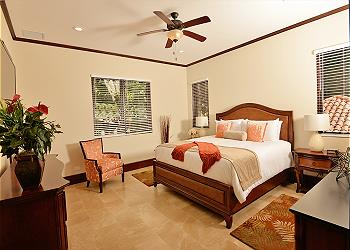 [24]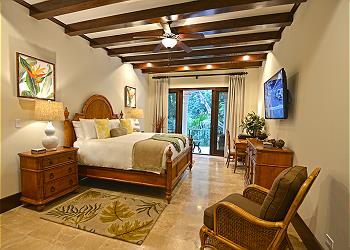 [25]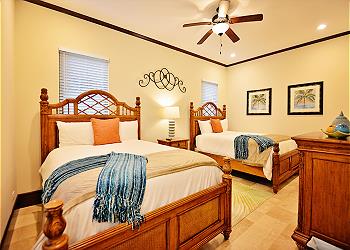 [26]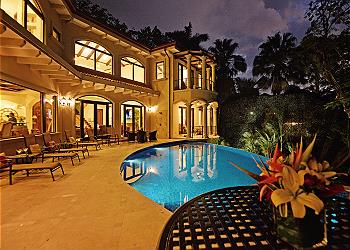 [27]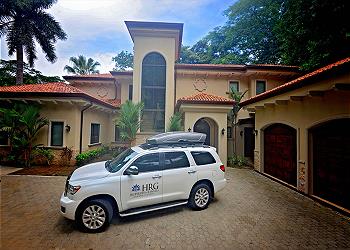 [28]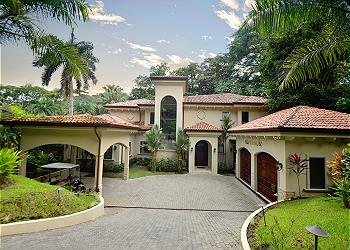 [29]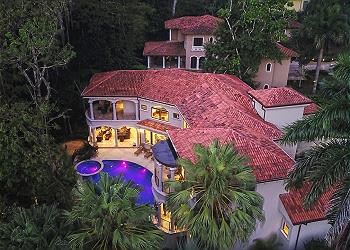 [30]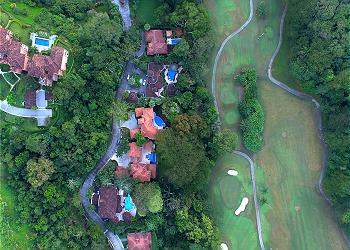 [31]
[32]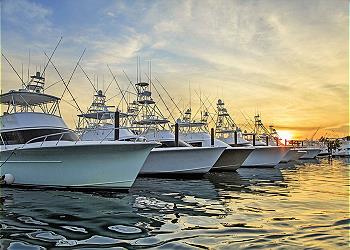 [33]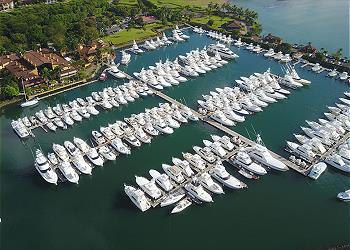 [34]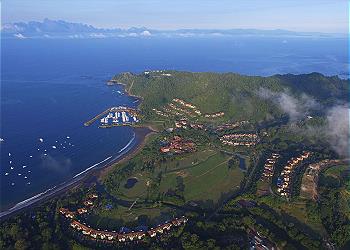 [35]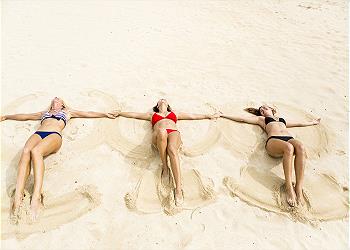 [36]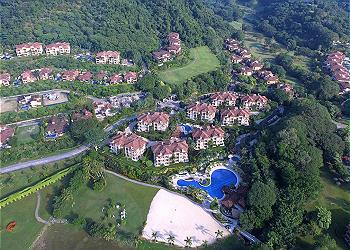 [37]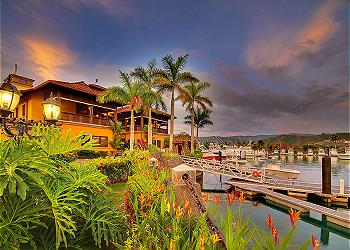 [38]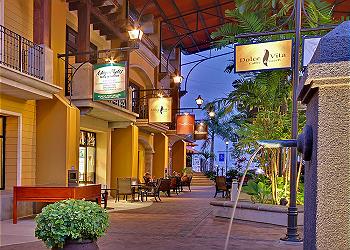 [39]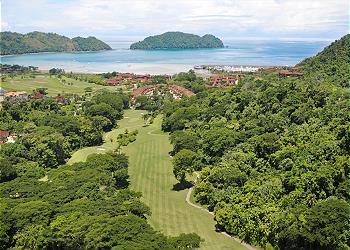 [40]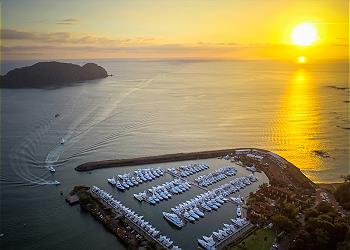 [41]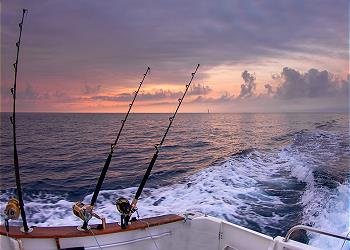 [42]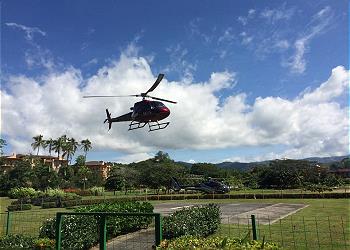 [43]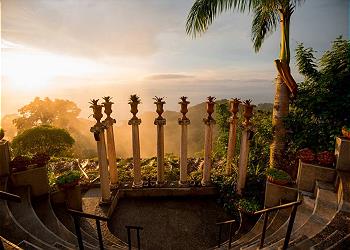 [44]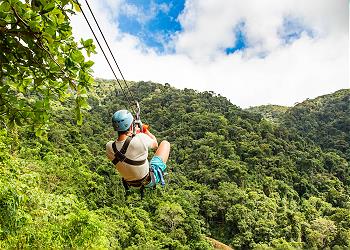 [45]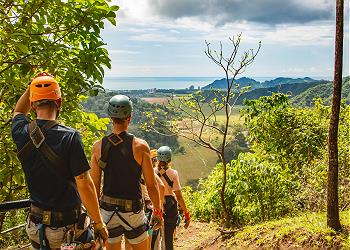 [46]
[47]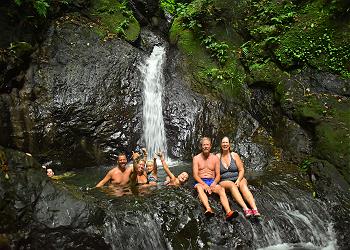 [48]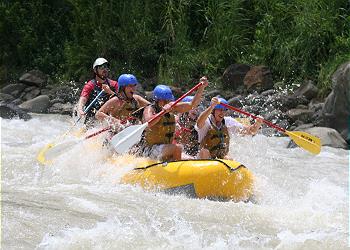 [49]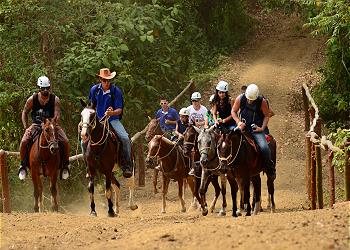 [50]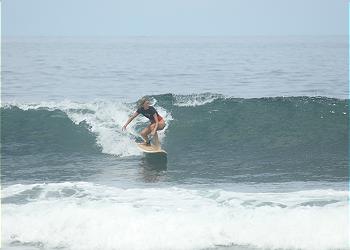 [51]
[52]
5 Bedrooms
5.5 Baths
We at HRG understand the need for peace of mind right now, get away from it all and spend some days together with your family in a secure, safe environment, clean and sanitized to the highest standards.  Let us take care of you, our VIP service will deliver your groceries at your doorstep!
At Los Sueños Resort and Jaco area, most restaurants, activities, and amenities are open. Tour operators, fishing, and private catering are available. 
Spanish colonial design, embraced by verdant jungle on its perch above Los Sueños Resort exemplifies Eco Golf Estates' atmosphere of exclusive privacy. The surrounding greenery screens the community from the bustling heart of Los Sueños, conveniently nearby, achieving a serene atmosphere of luxurious seclusion.
Soaring timbered ceilings sustain an eclectic Spanish colonial theme throughout Casa Vista Paraiso's well-appointed décor. With attention to the smallest detail, the atmosphere of refined tropical living permeates the spacious, bright interiors. An expansive chef's kitchen includes commercial-grade appliances, walk-in pantry, breakfast bar, and indoor dining area. Extending from the kitchen, guests find a massive covered terrace, with rancho, bar and barbecue, perfect for al fresco entertaining.
The tropical theme continues throughout the over-sized master and guest suites, many with private balconies overlooking the forest beyond. The furnished second floor landing overlooks the main floor and gardens. Well screened by palms and lush gardens, Casa Vista Paraiso will accommodate 10 guests in elegance and comfort, large enough for corporate retreats, weddings, and family vacations in paradise.
HRG offers a full service, 24 hour concierge experience. A professional company that designs the perfect vacation itinerary for all of your needs. "Sit back and relax, HRG will take care of the rest."
LocationField
HRG Properties and Rentals
Location:
Los Suenos Resort & Marina
Eco Golf Estate
506
Puntarenas
Costa Rica
9° 39' 31.6368" N, 84° 39' 25.4988" W
CR
Location
HRG Properties and Rentals